Your support is Love in action
that impacts all areas of life.
Gifts & gift cards are not available this Christmas. 

 This includes Christmas cards. You can still donate to a range of projects. Thank you!
Love that comes from the heart of God connects us to all of God's children and creation.
That's why we won't choose who to love or who to ignore. Nor will we close our eyes to the things that marginalise others.
Will you go Love the world with us?
Interserve is a global community of ordinary Christians who believe that God Loves the World deeply.
We work as doctors, teachers, baristas and more; serving and equipping people in Asia, Australia and the Arab World.
Your support to our Tangible Love Projects is love in action that can make the greatest change in communities – through work that impacts on all areas of life.
Each project supports
Australian Christian workers

serving alongside

people of Asia or the Arab world

.
Share the love: become a Community Fundraiser!
Get creative, have fun and raise money for one of our Tangible Love projects.
It's so simple to register and set up your fundraiser. Then all you have to do is share it with your friends and start collecting donations!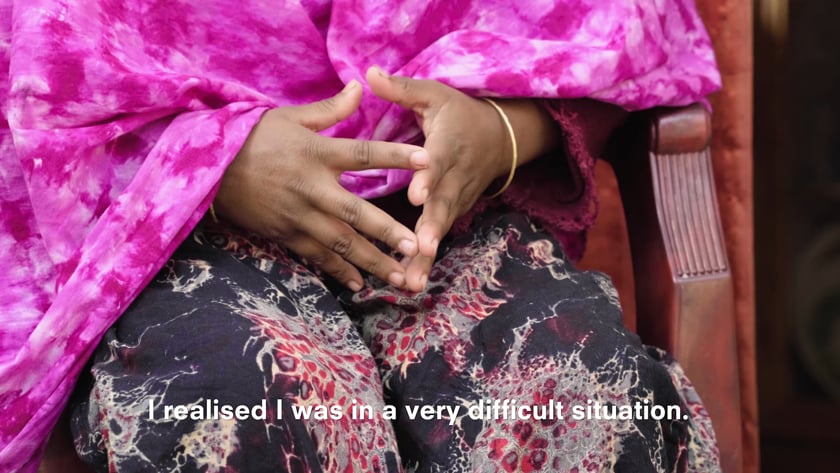 Patience and Professionalism
We came to this country later in our careers. Over the last five years our focus has been on childhood disability, and now our clinical work, teaching and research and our learning from these areas help provide input into national health policy. We're still asking the same questions we were at the outset. Is our…
Finding love without strings
Nour is one of the new faces at our art group today. "I love drawing", she says, "but I never get time to do it at home". Her tangled black curls bob with each stroke of the pencil, with each sip from her tiny glass of tea. And she begins to share about the life…
Excerpts of a journey
A country in Central Asia UNICEF data: Only one-third of the population is literate. Fewer than half of the men can read. Fewer than one in five women can read. First day of six-week teacher training course Teacher: I have to admit that I did not want to come on this training during our school…